VenusClarke
19 years old female last seen 9 hours, 55 minutes ago.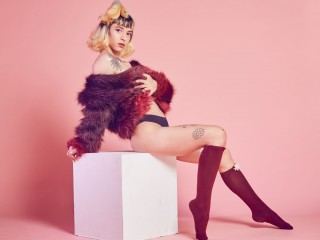 Tags
Comments
Info for visitors
To make comments about VenusClarke or to suggest tags you need to be a registered user. Registration is free and takes only 20 seconds, no email verification is needed.
Register here
to start contributing!